Archivio Autore di: admin

Chi è
admin
This author has not written his bio yet.
But we are proud to say that admin contributed 2 entries already.
Pubblicati da admin
K2
Via Antonio Maffi 10
20162 Milano
Tel. +39 02 6472410
Fax +39 02 6472520
PI/CF 04587490154
SDI SUBM70N
info@catenedaneve.com
Since 1979 At Your Service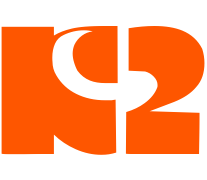 Agent and distributor KÖNIG
Distributor G3, Spikes Spider, Peruzzo, Week End Elastic.